Bring your
brand to life.
We help companies define and build their online story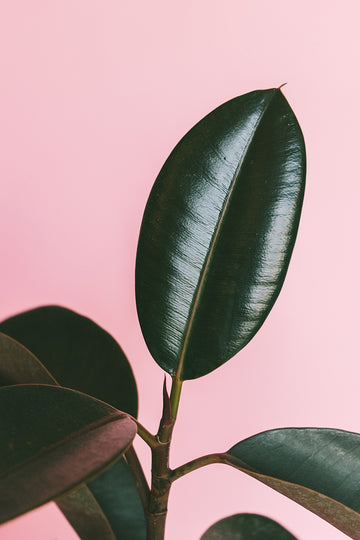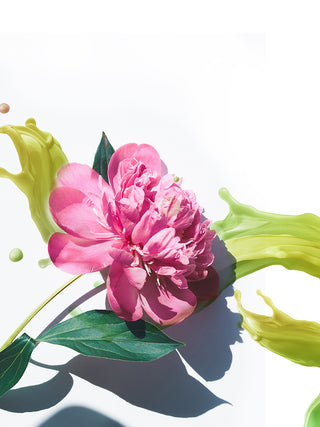 We are ecommerce experts
Helping you sell online
We build websites and solutions for all kinds of online businesses. We help clients across different platforms including Shopify, BigCommerce, .NET and custom applications.
Our Work
Contact us
Tell us your story
Contact us to set up a one-on-one consultation, or if you'd like to discuss a new project!
We'd love to hear from you